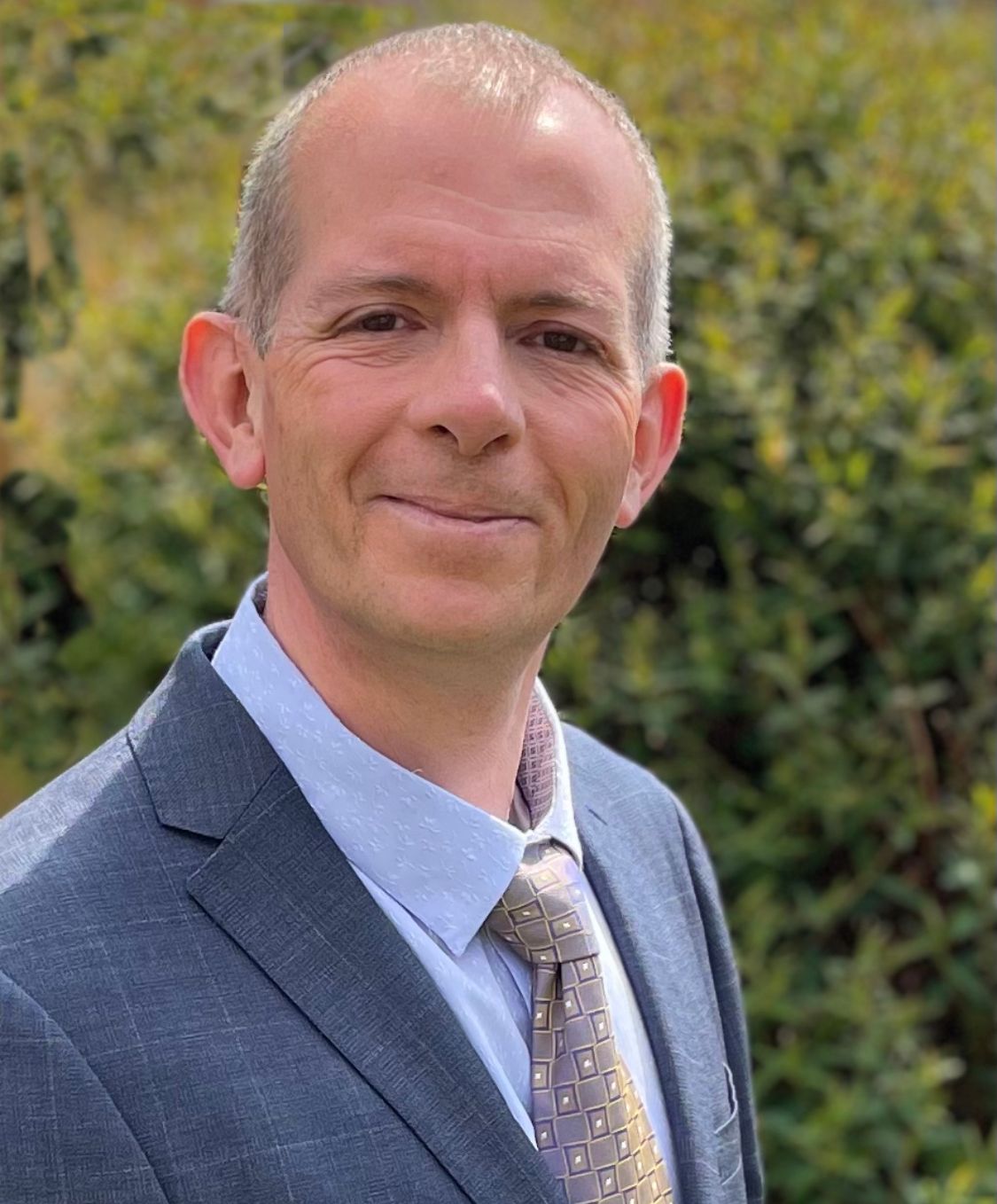 Peter Jones
Risk Consultant
,
Jones Risk Consultancy
Pete has recently left the Police as an Inspector with 30 years' service and experience, much of which has been spent within Specialist Operations Policing. He is a risk and security operations professional with a background in leading strategic, tactical, and operational risk management within complex and ambiguous environments.
His achievements range from managing urgent front-line incidents to planning and co-ordinating security arrangements for the highest profile public events. This has included the D-Day 75 event attended by HM The Queen, President of the United States and Foreign and Commonwealth dignitaries. He has also supported United Nations' stabilisation programmes overseas. Pete combines this technical and operational excellence with a strategic capability, providing insight on national issues, influencing organisational change to meet evolving threats and challenges.
He works as a "trusted advisor" with senior leadership figures, having done so with police leaders at a regional and national level, and continues to provide strategic advice to the National Police Chiefs' Council.
Pete promotes his communication and relationship building skills together with his commitment to the development within both professional and academic communities. He has a passion for supporting and delivering safe and enjoyable events through use of practice, experience and judgement of risk management and protective security management.