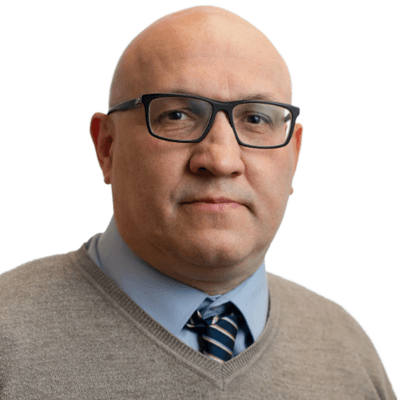 Paul Stott
Research Fellow, Centre for the Response to Radicalisation and Terrorism
,
Henry Jackson Society
Dr Paul Stott joined the Henry Jackson Society's Centre for the Response to Radicalisation and Terrorism as a Research Fellow in January 2019.An experienced academic, he received an MSc in Terrorism Studies (Distinction) from the University of East London in 2007, and his PhD in 2015 from the University of East Anglia for the research "British Jihadism: The Detail and the Denial". He is a frequent commentator in both the British and international media on terrorism, the Middle East, security and the political fringe.
His recent publications include 'The White Wolves: The Terrorist Manifesto that wasn't? (2019) in Perspectives on Terrorism, and 'Far-right terrorist manifestos: A critical analysis' with Dr Rakib Ehsan.