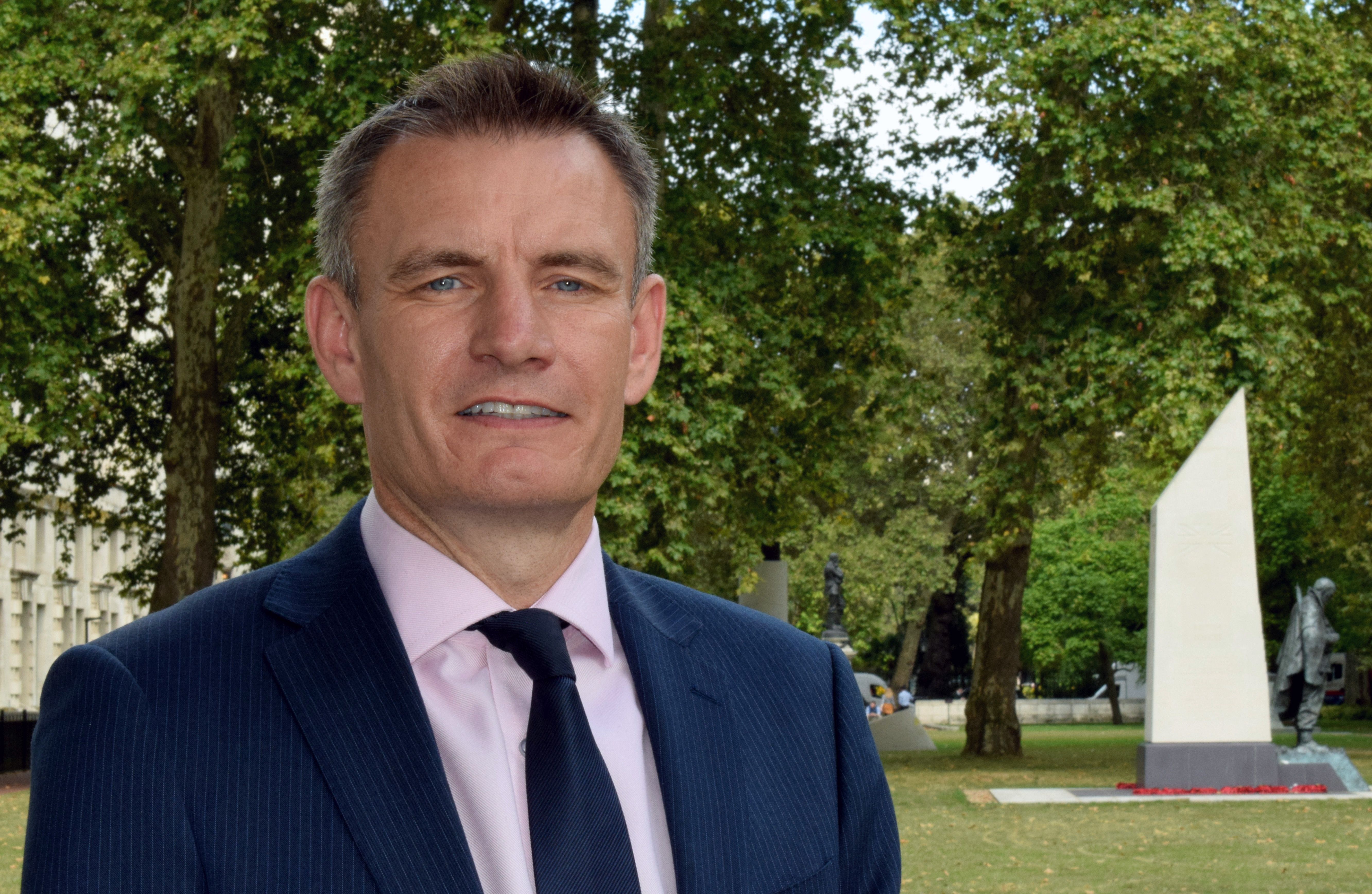 Michael Orchard
National CT Coordinator - Protect and Prepare
,
National Counter Terrorism Policing Headquarters
Detective Chief Superintendent Michael Orchard is the National Coordinator for UK Counter Terrorism Protect and Prepare. In this role he coordinates CT protective security across all of the UK, as well as international programmes to protect British citizens overseas. He coordinates protective security specialists and advice and guidance nationally, as well as overseeing the UK's Police CBRNe response, Counter Terrorism Armed Policing capability, Counter Terrorism Police Training, Testing & Exercising and Organisational Learning. In coordinating this approach he works closely with policing partners, government, security services and the private sector.
Within his police career he worked operationally across London in response policing and major crime. As a Senior Detective he has led Anti-Corruption, Homicide and Child Exploitation units and was the Senior Investigating Officer for the large scale sexual assault investigations under Operation Yewtree. Within his Counter Terrorism career he has led investigations of foiled attacks prior to and since the UK attacks of 2017. He led the immediate Counter Terrorism response to the Westminster Bridge attack of 2017, led the immediate investigative phase following the subsequent London Bridge attacks and led the UK response to the Paris terrorist attacks in 2015.