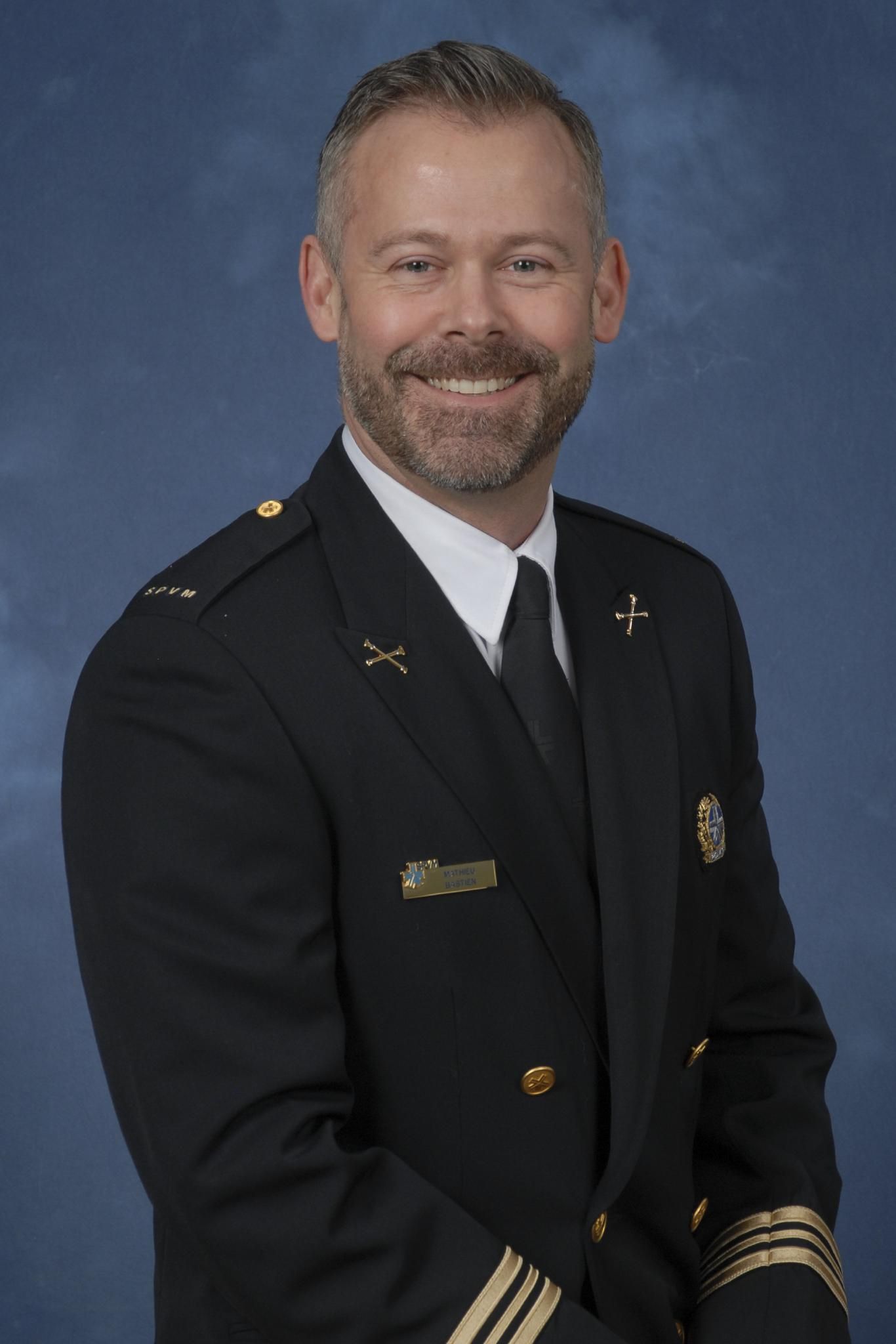 Mathieu Bastien, LL.B. MAP
Head of Anti-Terrorism and Emergency Measures Section, Operational Planning Service
,
Montreal Police Service
At the City of Montreal Police Service for almost 19 years, I have held the position of chief of the Anti-terrorism and emergency measures section since the end of 2016. As such, I am responsible for the tactical operations management (silver) in the event of a terrorist incident for the provincial police management structure against terrorism. I'm also the person in charge of the police mission during the opening of the Civil Security Center of the agglomeration of Montreal. To this end, I had the opportunity to manage large-scale operations both in a terrorist context and in managing the consequences of extreme climatic phenomena.
I take great interest in continuing education and I see partnership as an essential element of success in my field of work. Consequently, I have attended numerous conferences on various subjects related to terrorism and national security, and I graduated in law, management and public administration. In 2020-2021, I will complete the international Leadership in Counter Terrorism (LinCT) program. In addition, I participate in a multitude of committees including the Montreal Counter-Terrorism Advisory Committee, which I chair and which brings together a dozen public organizations dedicated to responding to an event with multiple victims.