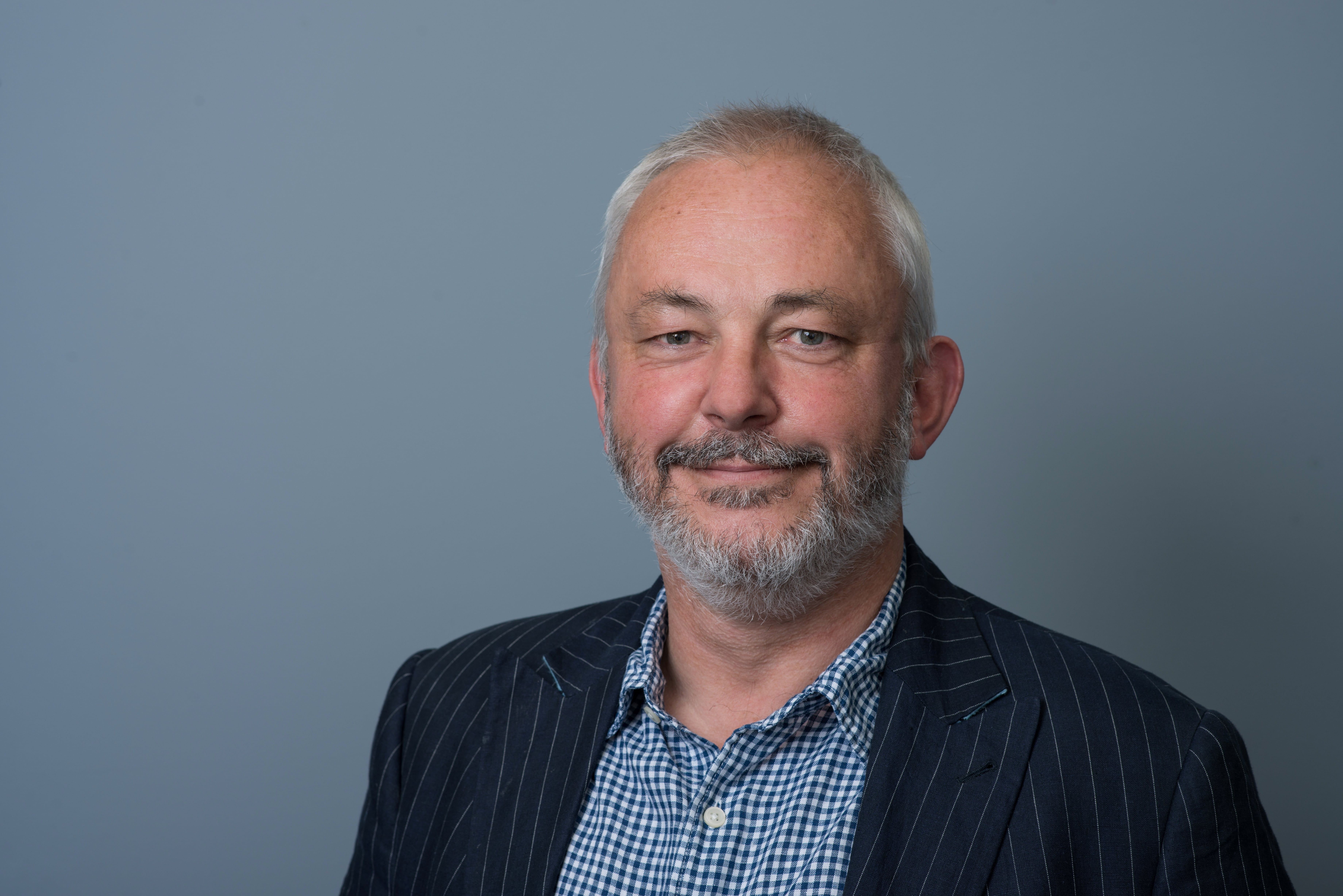 Jerry Smith OBE
Senior Partner and Head of Advisory
,
CHC Global
Jerry Heads up the CHC Advisory business, working with the insurance industry, blue chip companies, national governments, supra-national organisations and international NGOs.
Jerry is recognised globally as one of the leading experts in chemical, biological, radiological, nuclear and explosive materials (CBRNE) and advises CHC clients on risk management, crisis response and operational resilience projects.
Jerry has over 30 years' experience within the British Army, UK Civil Service and the United Nations, as well as the private sector; he has worked in over 40 countries on four continents. He was the Head of Operations for the verification, disablement and initial removal of Syria's declared chemical weapons' arsenal, was a senior advisor to the United Nations and a Director in the international chemical watchdog, the OPCW.
Jerry is very considered in his approach and always takes time to gain a deep understanding of his clients' needs and concerns. He is methodical and rigorous in how he tackles each and every project, is straight-forward in approach, never over-complicating issues and always communicates in a jargon-free way.
Previous experience and interests: Jerry holds an MBA and BEng (Hons) from Cardiff University. He also holds a post-graduate diploma in Weapon Effects on Structures and is a member of the Institute of Explosive Engineers. He is a visiting fellow at Cranfield University. He is an author, interviewee and consultant for BBC, CNN, CBS and SKY as well as the Wall Street Journal, Washington Post, Foreign Policy Magazine and The Guardian. Jerry is a trustee of ServeOn, an international natural disaster response charity. In 2015 he was awarded an OBE for services to international arms control and WMD counter-proliferation.