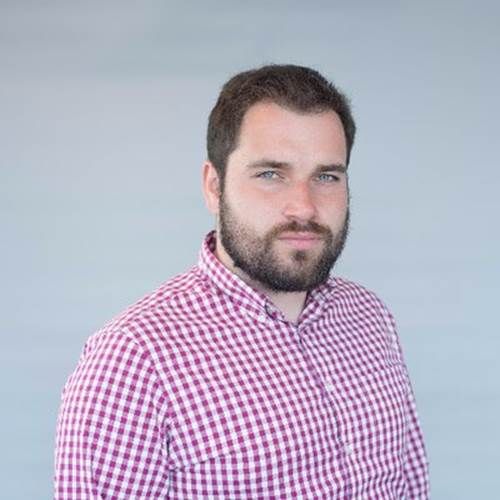 Jacob Davey
Head of Research & Policy, Far-Right and Hate Movements
,
Institute for Strategic Dialogue
Jacob Davey is Head of Research & Policy of Far-right and Hate Movements. His research focuses on the role of digital communications in inter-communal conflict, internet culture, online hate speech and the international far-right. He has led a number of projects piloting novel models for identifying extremist conversation online as well as interventions to counter this phenomenon. He has advised national and local policymakers on right-wing extremism, including the Home Affairs Select Committee, and has lead trainings with frontline practitioners on the mobilisation strategies of extremist groups. He has provided commentary on extremism-related issues in a number of platforms including The Guardian, The Independent, and The BBC, and also sits as a Senior Fellow at the Centre for Analysis of the Radical Right. He is the co-author of ISD reports
Hosting the 'Holohoax': A Snapshot of Holocaust Denial Across Social Media
,
The Interplay Between Australia's Political Fringes on the Right and Left: Online Messaging on Facebook
,
The Genesis of a Conspiracy Theory
,
A Safe Space to Hate: White Supremacist Mobilisation on Telegram
,
An Online Environmental Scan of Right-wing Extremism in Canada
,
The Fringe Insurgency – Connectivity, Convergence and Mainstreaming of the Extreme Right
,
Counter-Conversations: A model for direct engagement with individuals showing signs of radicalisation online
,
"Mainstreaming Mussolini" – How the Extreme Right Attempted to 'Make Italy Great Again' in the 2018 Italian Election
,
'The Great Replacement': The Violent Consequences of Mainstreamed Extremism
, and
An imprecise science: Assessing interventions for the prevention, disengagement and de-radicalisation of left and right-wing extremists
.