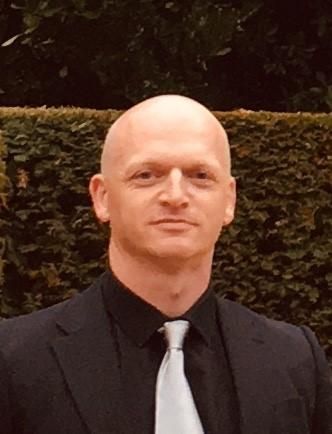 Graham Hadley
Associate Consultant
,
Mind over Matter Consultancy
Graham has over two decades experience working in the events industry and operational planning roles. He has extensive experience in planning and managing a wide range of incidents and events. These range from high profile sporting events, festivals, protests and include the Royal Wedding and visit of the President of the United States 2018.
Notable previous roles include managing the team tasked with the security of the Oxford Life Sciences Laboratory, assisting the development of Protest (Police) Liaison which developed into a national role and Tactical Firearms Commander for spontaneous and planned incidents. Graham has been awarded six commendations for his contribution to various operations across Firearms, Public Order and Public Protection during a police career.
Graham's previous roles include command training, course design and development and the operational application of theory. Whilst gaining experience as a Tactical Advisor, Tactical Trainer, Command trainer and assessor Graham completed research at the Institute of Criminal Justice Studies, University of Portsmouth. He was awarded a Masters degree in 2007 and a Doctorate in Criminal Justice in 2014 researching organisational change, culture and management.
As a licensed command trainer Graham has delivered and supported officers from police services all over the UK and NI at a strategic tactical and operational level. He also supported the International course at the Police Staff Training College. Graham has developed and delivered numerous training packages for commanders from a wide variety of backgrounds, with a focus upon merging the latest theory with practice. Graham is an associate consultant with Mind over Matter providing specialist support to events and venues in the management of crowded space safety and protective security, presenting and teaching at a variety of high profile locations.