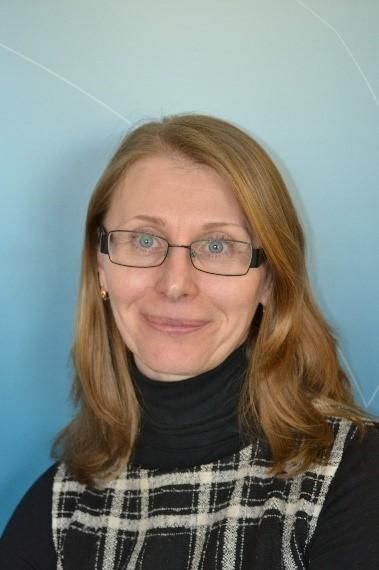 Elena Skryabina
Research Fellow, Emergency Response Department, Science and Technology
,
Public Health England
I am a Research Fellow with Public Health England (PHE) Emergency Response Department (ERD) Science and Technology group. In my role I lead a range of projects in applied research related to healthcare emergency preparedness and response, with specific focus on health emergency preparedness exercises. I work in close collaboration with PHE ERD Exercises and Training teams and contribute our scientific expertise to health simulation exercises' design, delivery and evaluation.
I have an MSc in Physics from St. Petersburg State University, Russia (1994). After a short research career with Russian Academy of Science, I moved to the UK in 1997, and in 2001 completed my PhD in Science Education with the University of Glasgow, Faculty of Science. After a short period of academic research and teaching physics at the University of Bath I moved into Medical Physics within the same university. In addition to obtaining an expert knowledge of medical electronic equipment, particularly infusion devices and controllers (I had been a Member of the British Standards Institute and acted as an expert to advise for the IEC/BSI 60601-2-24); that role introduced me to clinical trials and public health. At present I continue working in public health.