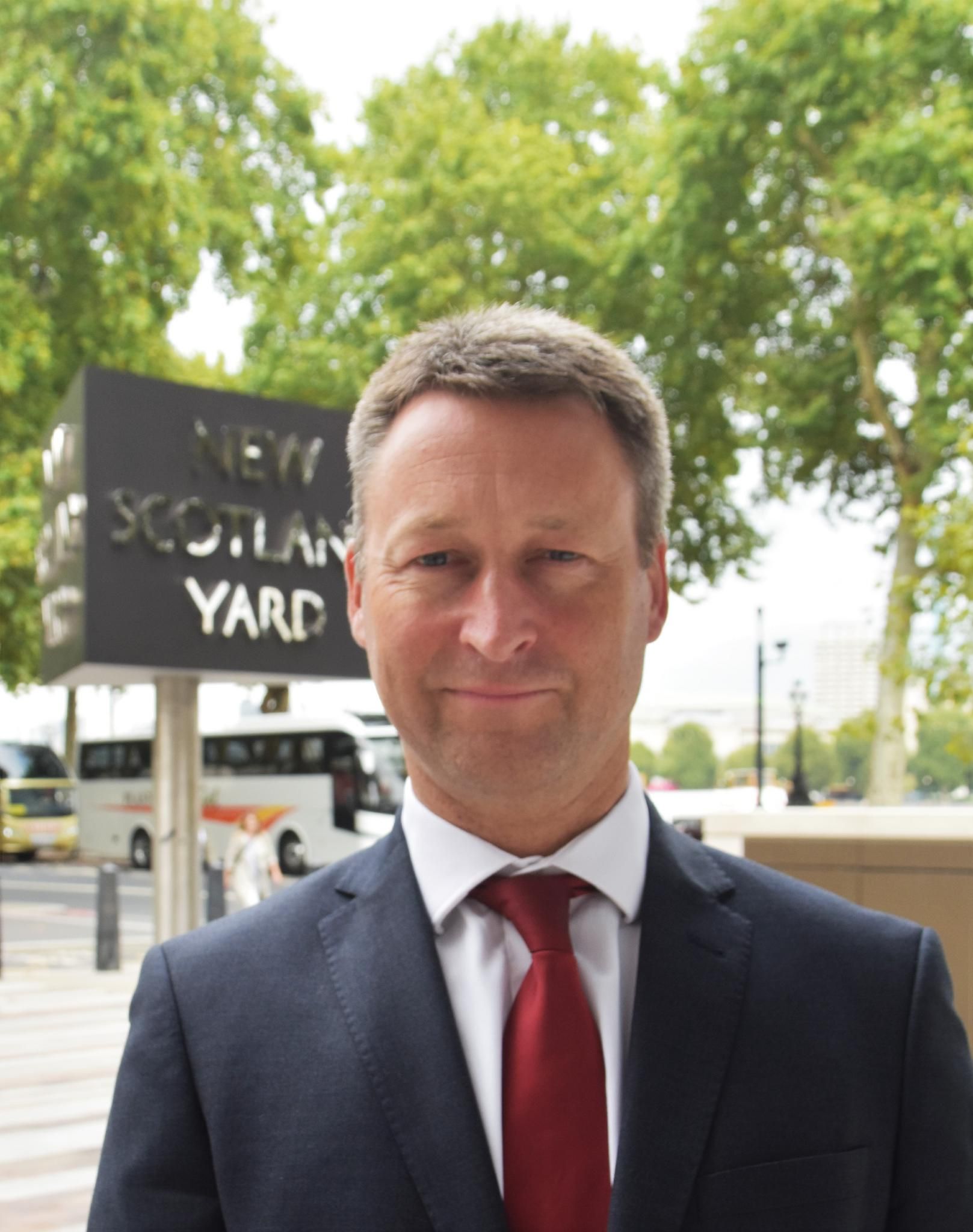 Deputy Assistant Commissioner Dean Haydon
Senior National Coordinator for Counter Terrorism Policing
,
National Counter Terrorism Policing
In May 2018, Deputy Assistant Commissioner Dean Haydon was appointed as the Senior National Coordinator for UK Counter Terrorism Policing, responsible for delivering the police response to the Pursue and Prevent elements of the Government's CONTEST strategy. In this role he co-ordinates the policing response to threats arising from terrorism and domestic extremism nationally. The CT policing network has built a worldwide reputation for excellence and is regularly deployed nationally and internationally in the global fight against terrorism.
Prior to this appointment, he was Commander of New Scotland Yard's Counter Terrorism Command (SO15), managing both London and International Operations. In 2017, the UK experienced an unprecedented level of terrorist attacks and associated disrupted activity. DAC Haydon was at the forefront of managing and leading the UK response in addition to managing the press and media as the national spokesperson.
During DAC Haydon's 31 year MPS police service he has led the Homicide and Major Crime Command, and the Sexual Offences Exploitation and Child Abuse Command. In 2014, he was Commander within Specialist Crime and Operations responsible for tackling gangs, firearms and serious and organised crime. In 2012, he headed the Trident Gang Crime Command and London Crime Squad.