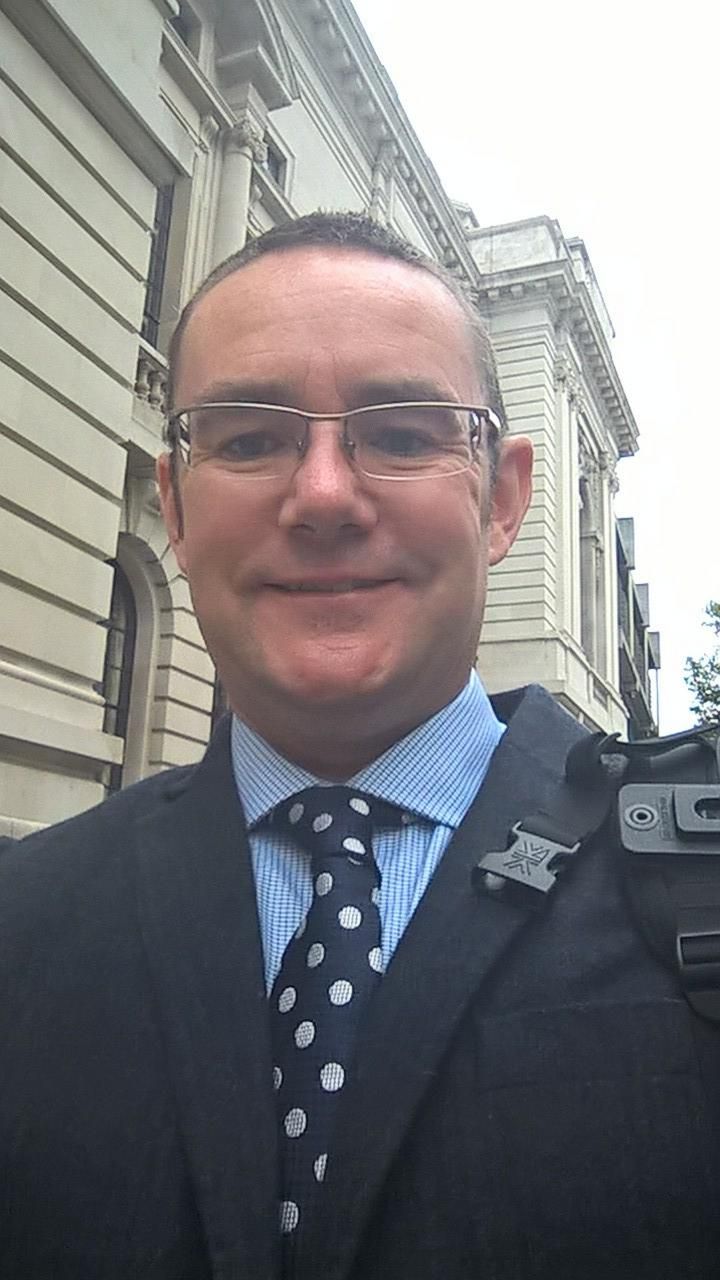 Pete Dalton
International Incident Command & Protective Security Consultant
,
PAD Command Consultancy
Pete is recently retired Chief Inspector with 28 years' service, the majority of which was been spent on Specialist Operations. Pete was a Specialist Tactical Firearms commander, involved in the management, command and deployment of protective security & complex firearms operations. He has planned & commanded events of national and international significance including the Royal Wedding of Prince Henry of Wales and Miss Meghan Markle, visit of President Trump, State and Ceremonial Events, International Protected visits, Major Crime and high-profile international sporting events.
Pete planned and commanded elements of the National D-Day 75th Anniversary Event attended by Her Majesty The Queen, 13 Heads of State, President Trump and 2,500 D-Day Veterans in June 2019.
Pete is an accredited Counter Terrorism Security Coordinator, providing advice and developing Protective Security plans to minimise, mitigate and manage threats towards significant events. He has recently led a project to review and implement Hostile Vehicle Mitigation within the public realm and led on implementing new tactics in this area. He is an associate with the UK College of Policing in this field.
Prior to specialising in Firearms, Pete was the Head of Public Order, providing specialist advice, operational support and developing training across the full range of public order deployment. He designed and delivered the previous Initial Public Order Commanders Course and supported in the development of the Advanced Public Order Commanders Course, delivering both across the UK.
Pete is currently engaged with the National Centre for Spectator Sport Safety & Security (NCS4) and Interpol developing the International Sports Safety & Security Training Programme, through Project Stadia, this programme is developing capability and capacity for Major International Sporting Event Command. Pete has delivered these courses in Lyon and Qatar through 2019-2020.
As a Protective Security and Major International Sporting Events Command consultant Pete delivers command level training and provides Keynote presentations on Protective Security Concepts of Operations around the World. He works with International clients to design, develop and deliver complex readiness & immersive exercises.