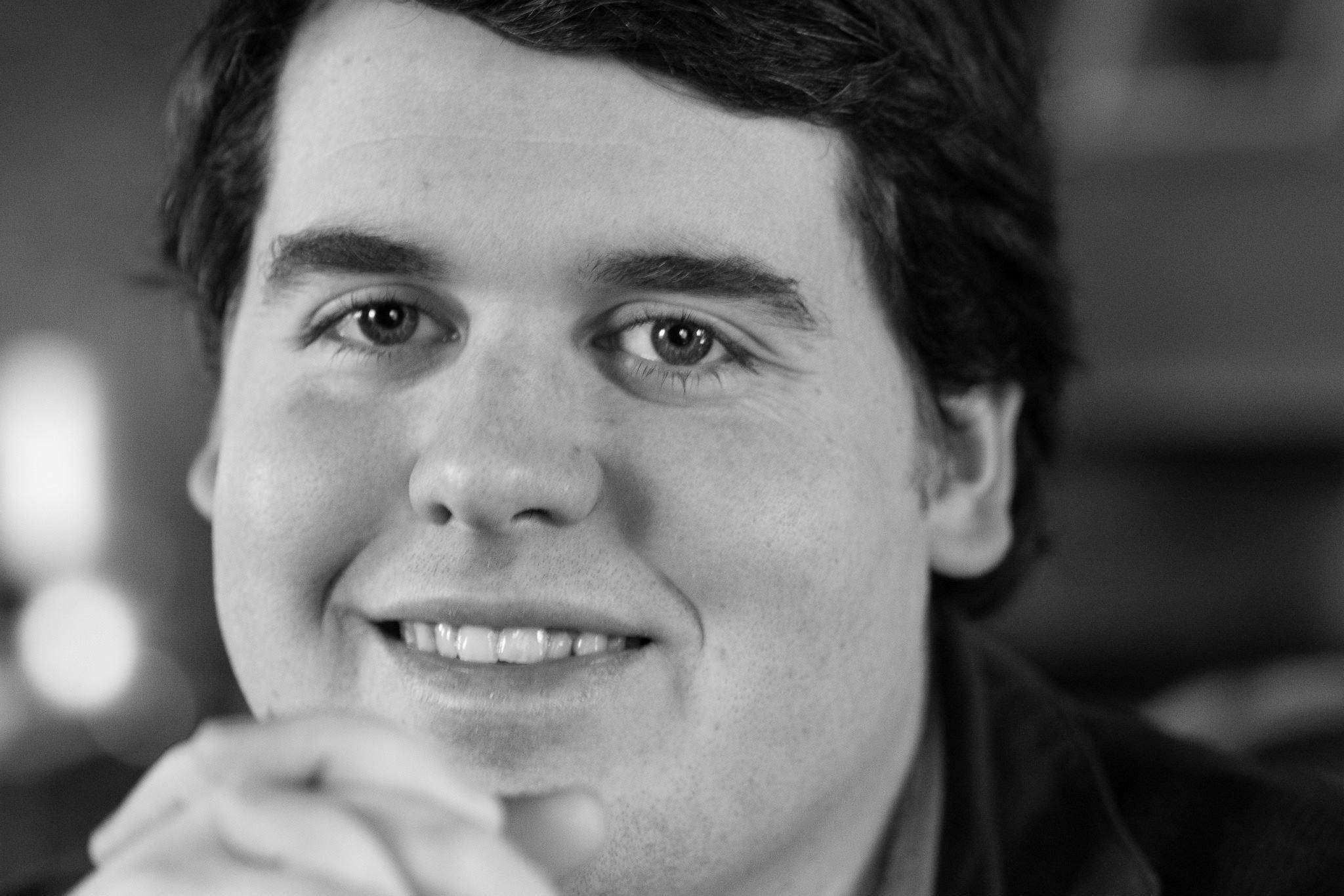 Andreas Möhler
Medical Director Brussels Emergency Services
,
Federal Public Service Health, Food Chain Safety, Environment
After a degree in medicine from the Free University of Brussels (Belgium) and an additional master degree in acute medicine as well as a diploma in disaster medicine, he worked at the Emergency Department of the Brugmann University Hospital in Brussels and at the SAMU of Lille (France).
He is currently Deputy Chief of Staff at the Emergency Department at Brugmann University Hospital and is responsible for disaster medicine, exceptional health situations and event medicine. He is also the Medical Director of the 112 Dispatch in Brussels.
He is also a lecturer in emergency medical assistance for ambulance attendants as well as the Inter-University diploma in Disaster Medicine in Brussels and an active member of the WADEM Mass Gathering SIG.
Among the major events in which he participated, he was Director of Medical Response during the Brussels terrorist attacks in 2016 and Medical Director of the NATO Summit in 2018.