08 Apr 2021
Shyn: The world's most advanced positioning wearable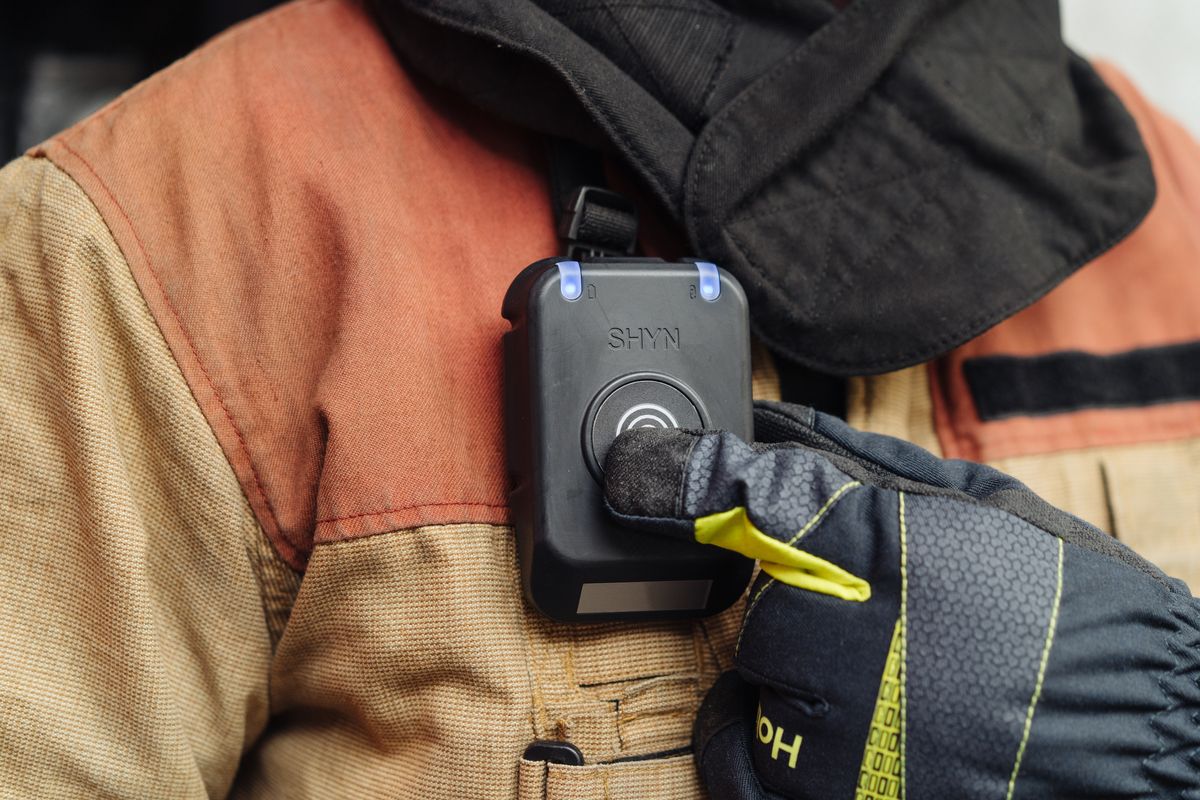 Exhibiting for the first time at CTX, Epic Blue is an award-winning technology company providing location solutions for mission-critical operations.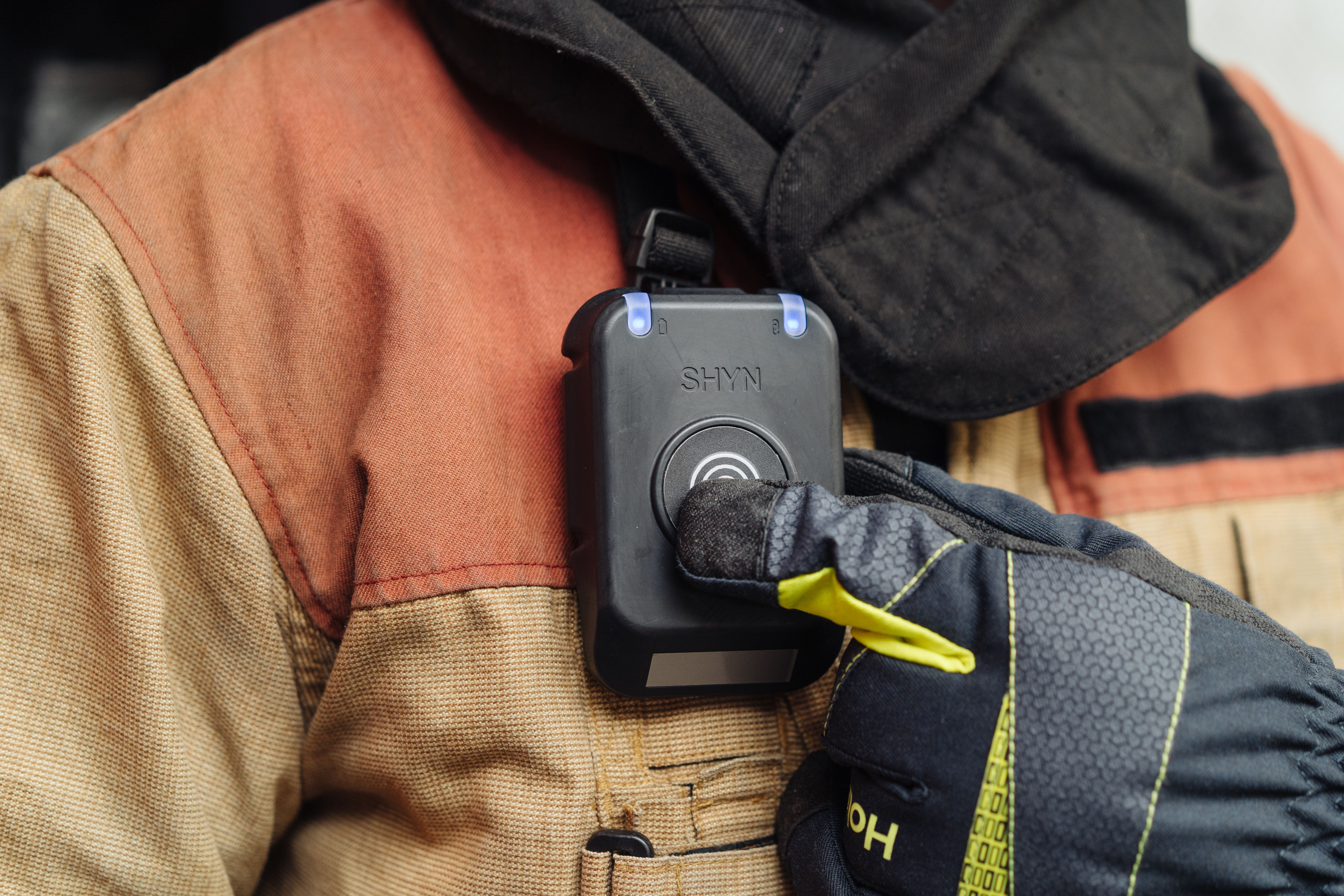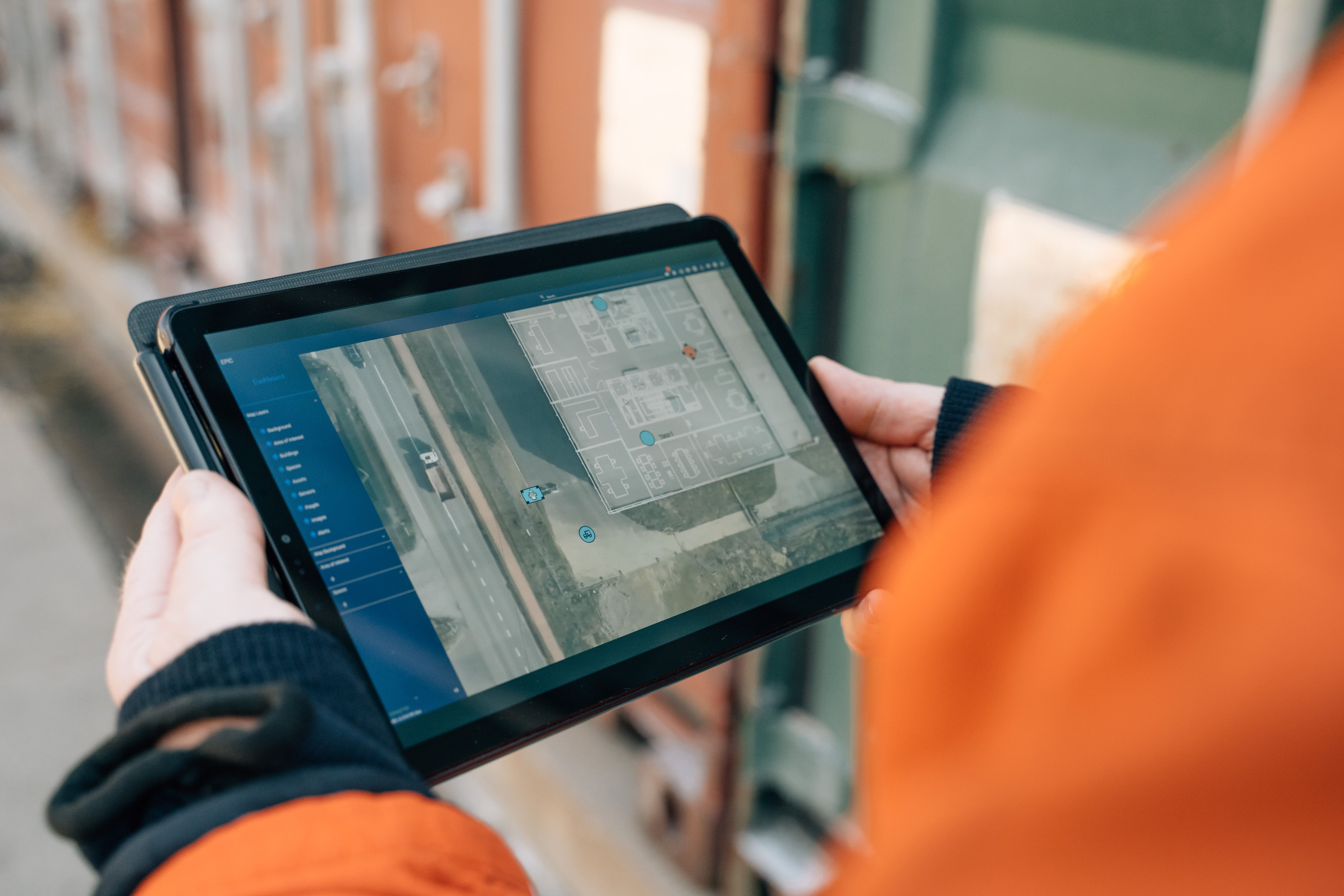 Shyn is the first Artificial Intelligence-driven position tracker, providing an accurate user location in the most demanding outdoor and indoor environments. It generates seamless real-time positioning information of people and assets and enriches intelligent sensors and IoT systems with precise location data even when GNSS is not available.

The high-tech solution not only locates people who may be in high-risk environments but also estimates their proximity to real-life threat or danger. By connecting to the Shyn app to smart devices, the wearable enables the tracking of user and their team members' position on a map.

The intensified wearable is packed with sensors that feed data 50 times per second into the device's unique AI engine and exploits the data to model human movement and derive changes in position and personnel status.
Find out more about Epic Blue's AI tracking solution device here