22 Mar 2021
Global Britain in a Competitive Age - 2021 Integrated Report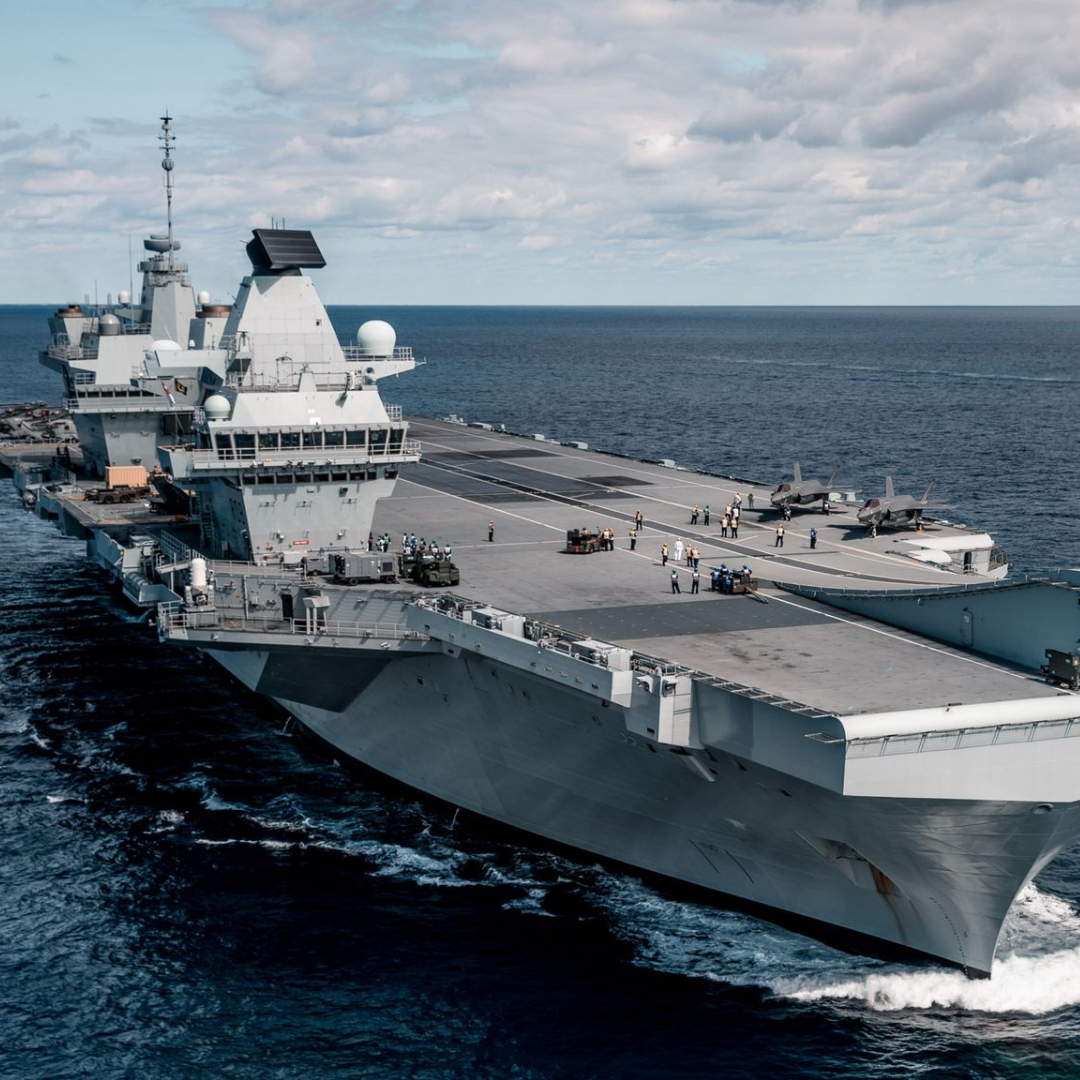 What the new Integrated Review "Global Britain in a Competitive Age" says about the UK's terrorist threat
The UK Government has just released the Integrated Review, a roadmap for the UK's post-Brexit future. Titled "Global Britain in a Competitive Age," this much-anticipated document outlines a vision for a Britain by 2030 that is more resilient, innovative, and confident in defending its values at home and abroad.
Included in the 110-page document is a stark warning of the continued threats the UK is likely to face over the coming decade, from infectious disease outbreaks to extreme weather events tied to climate change, and at least one successful terrorist attack.
The Integrated Review states terrorism will remain a significant threat with a more diverse range of material and political causes, new sources of radicalisation and evolving tactics. The review suggests the primary sources of terrorist threat will come from Islamist and Northern Ireland-related terrorism, and far-right, far-left, anarchist and single-issue terrorism. In Northern Ireland, there remains a risk that some groups could seek to encourage and exploit political instability. Overseas, the review is concerned that poor governance and disorder, particularly in Africa and the Middle East, are likely to increase terrorist and extremist groups' space to operate. The document concludes its section on radicalisation and terrorism with the realistic possibility that state sponsorship of terrorism and the use of proxies will increase. It expects it is likely that a terrorist group will launch a successful CBRN attack by 2030.