22 Mar 2021
Free Counter Terrorism Resources for Businesses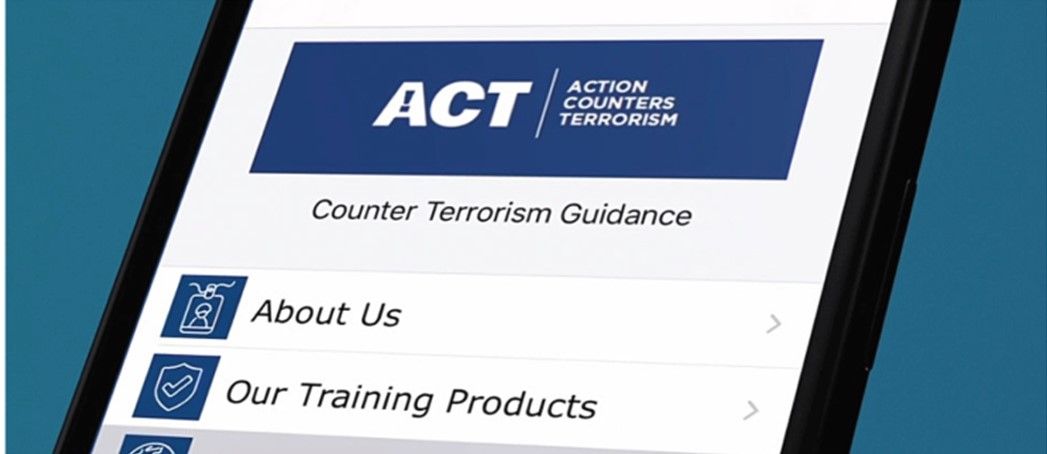 With the Governments roadmap for lifting restrictions on-track, businesses all over the UK are looking forward to opening up, resulting in the re-emergence of crowded spaces. With the new legal duty on security measures being consulted on this summer by the Home Office, businesses will need to ensure they are protected and prepared.
To help with this, Counter Terrorism Policing is offering free best in class tools and expertise to help businesses lead on security and counter-terrorism.
Almost 250,000 people now receive protective security advice from Counter Terrorism Policing via the ACT App, a collaboration between Counter Terrorism Policing and NaCTSO, with the guidance of industry leaders URIM and Marks & Spencer.
The App features incident response plans, first aid guidance and over 50 new features.
To complement the App, online learning supplier Highfield e-learning, has helped develop ACT Awareness e-learning into a corporate counter-terrorism interactive tool that allows better understanding and mitigation against current terrorist methodology. Designed for UK businesses and now available to the public, over 10,000 organisations have signed up to benefit from the free programme, with over 880,000 modules completed since May last year.
Counter Terrorism Policing will be exhibiting at CTX 2021, offering advice and further information on the App and its e-learning resources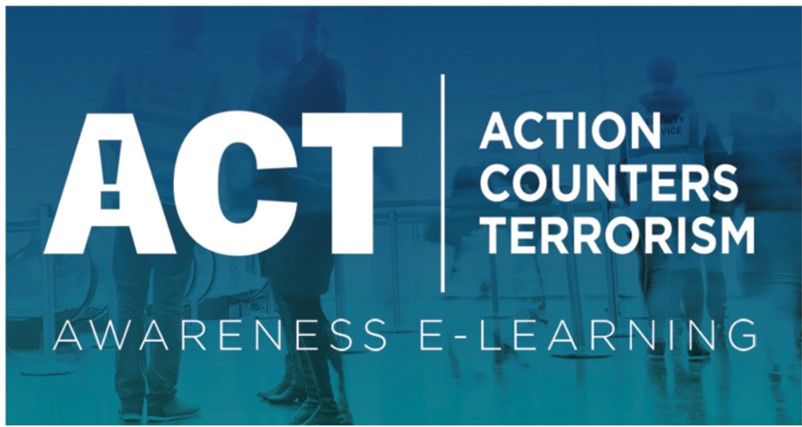 Visit https://ct.highfieldelearning.com/ for guidance and registration for the ACT Awareness e-learning.
To access the App (business/professional use only), search 'Urim' in the Google Play or App Store. Then email ct@highfieldelearning.com to request a unique username and password.