15 Apr 2021
FORTIFAI: AI for Defence and Security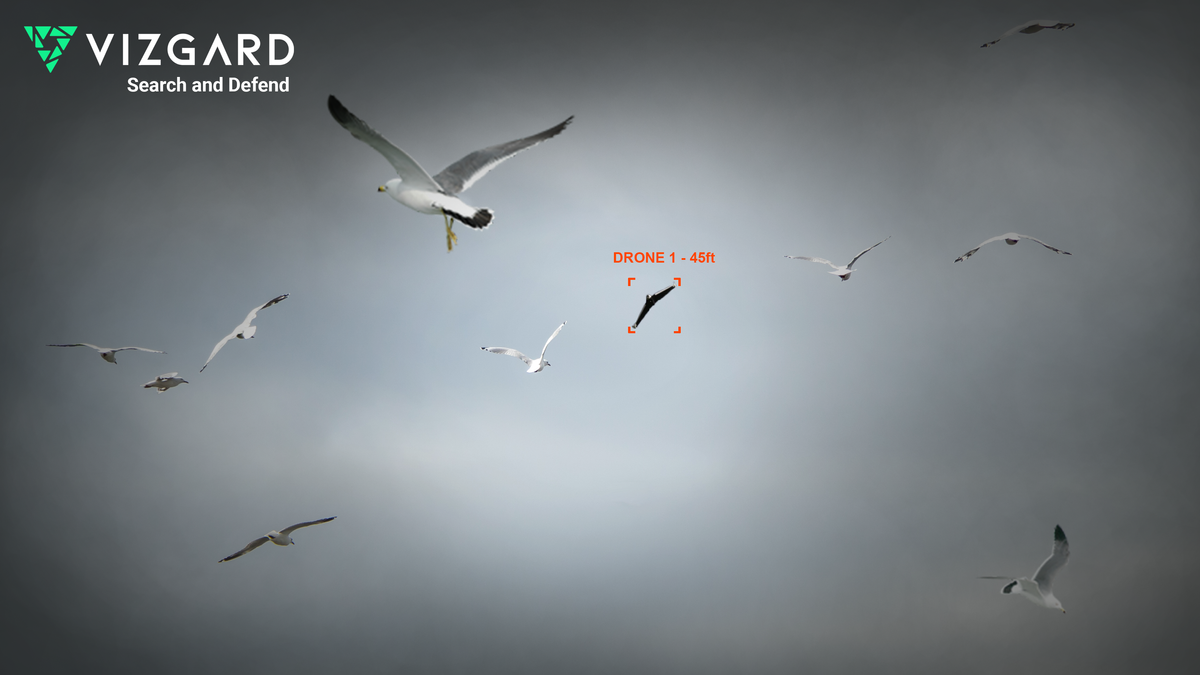 Democratising AI for Defence and Security companies with an "AI Toolkit'
VIZGARD, a CTX 2021 exhibitor, is a London-based SME whose FortifAI computer vision software significantly reduces time-to-market for surveillance and unmanned system OEMs. The cutting-edge technology provides solutions utilising the latest AI-powered capabilities.
Vizgard Promo from Vizgard on Vimeo.
The FortifAI is a software-based AI Engine for real-time image enhancement and intelligent tasking/alerting for PTZ camera platforms. FortifAI's server runs in the background on PC, edge and cloud platforms to provide C2 and GCS software with an ever-growing list of enhanced capabilities such as:
Detection and classification of people, cars, boats, drones, birds, planes and helicopters.
Cutting-edge single object tracking of any agile target with no model training required.
Market-leading counter-UAS detect/track/classify capability.
Real-time face redaction.
Electronic image stabilisation.
Precision drone landing on moving vehicles in GPS-denied environments.

VIZGARD offers a streamlined integration process with its latest test application, well-documented API and prompt technical support. Once set, it allows non-technical operators to continue training their AI algorithm, ensuring maximum confidence in real-world performance.