11 Jan 2018
BodyCams Utilised by G4S in Multi-million Pound Contract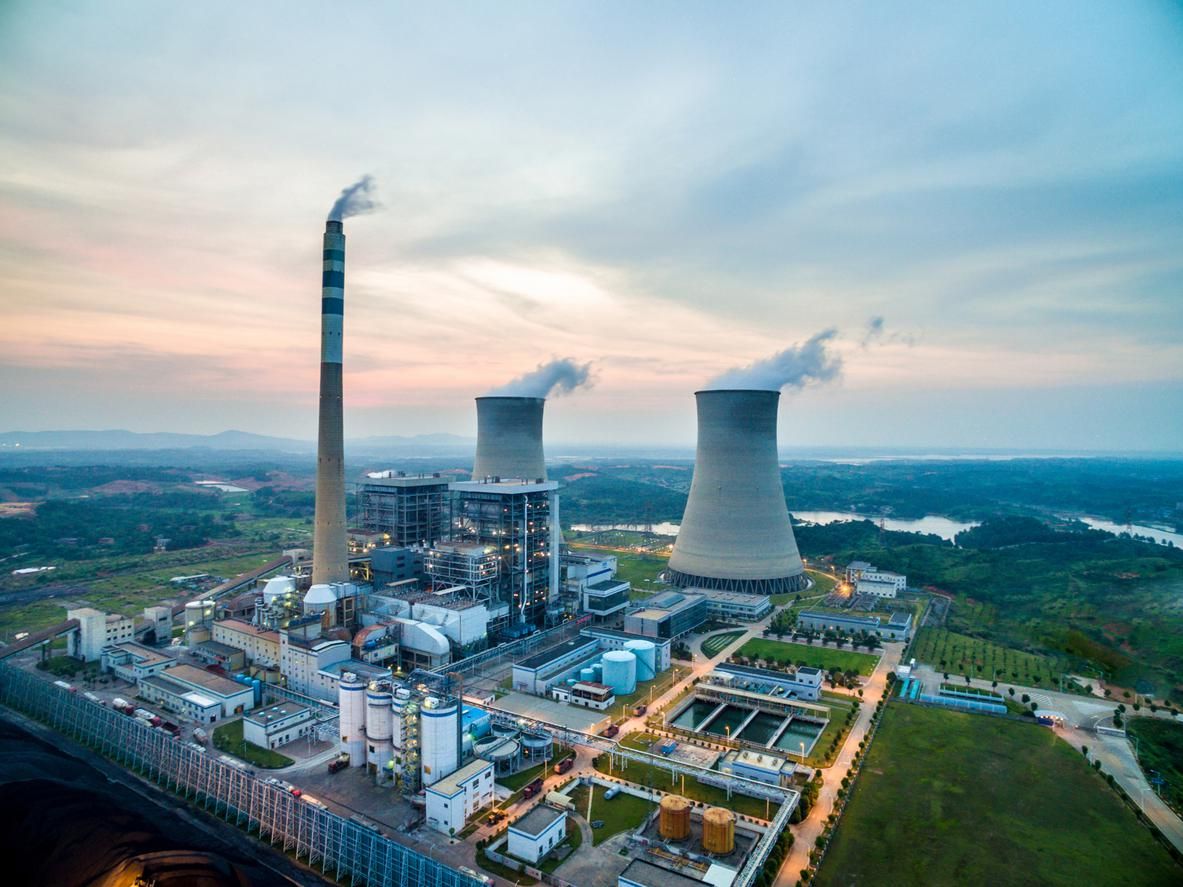 BodyCams from Pinnacle Response are being rolled out by G4S within a multi-million Pound contract. G4S has secured a contract with EDF for facilities management at the UK's first nuclear power station for over a generation - Hinkley Point C. G4S has acquired the renowned Body Worn Video Solution from Pinnacle Response to aid staff on location.
During peak construction, G4S will have over 5600 staff on-site. Job roles and the use of body-worn cameras will range from, facilities services at the Power Station, Warehouses, Training Facilities and at both permanent and temporary offices. G4S will also take on more responsibility to control services such as a Visitor Centre during construction and once the project is complete services will include mechanical, electrical and building fabrication services, waste management and help-desk services.
Body Worn Video Cameras provide verifiable audio/video reports, a full overview of the scene or simply put, a time-stamped sequence of events. Body Worn Cameras from Pinnacle Response promote confidence of workers and provide tangible backup when necessary. Footage from Pinnacle Body Cams are admissible throughout Judicial processes.
Pinnacle Response are proud to supply their body-worn cameras to G4S at Hinkley Point C, as it is set to be operational for over 60 years to provide reliable, low carbon electricity. Pinnacle Response looks forward to continuing to work with G4S and aid their services throughout this project and other contracts over the next 60 years