09 Jan 2018
Body cams from Pinnacle Response, as seen on the DCBL bailiffs.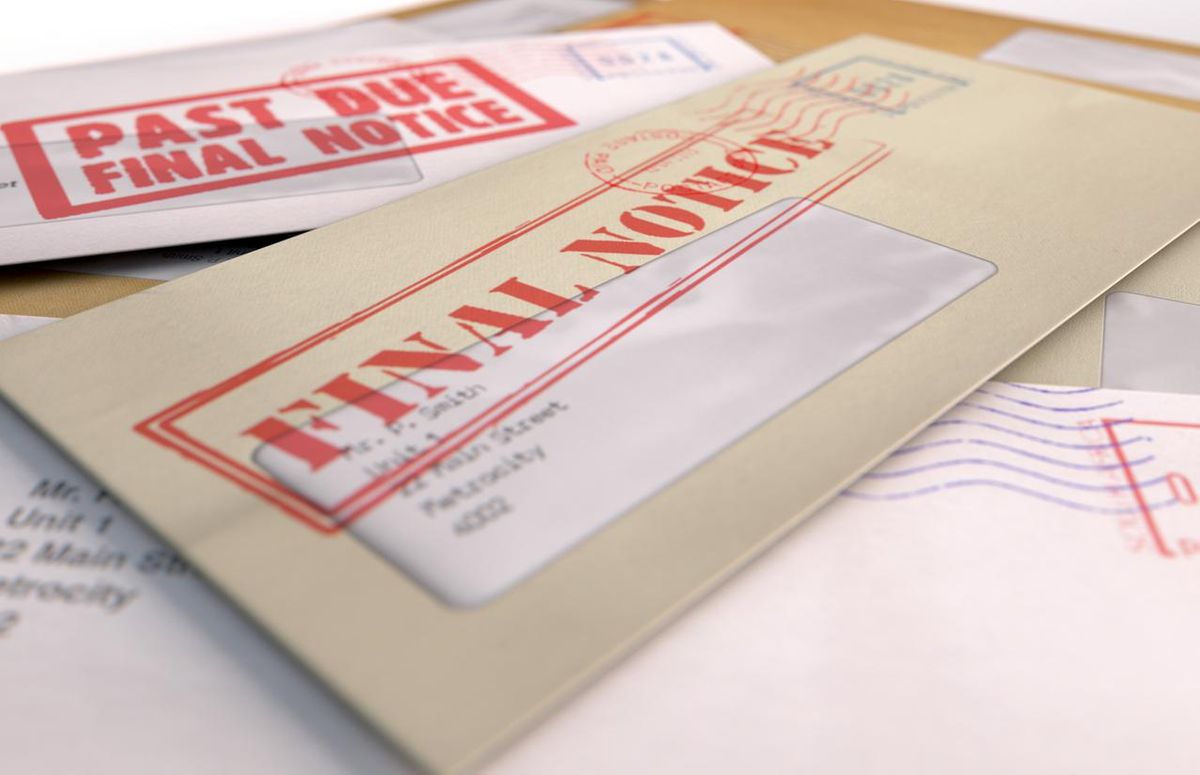 Body Worn Video Cameras from Pinnacle Response are the BodyCam of choice for the bailiffs who star on "Can't Pay? We'll Take It Away!"
For the past 3 years Pinnacle Response has supplied their body cams to the UK's fastest growing Enforcement company who are exclusively featured on Channel 5. The Direct Collection Bailiffs Limited Enforcement Agents are filmed by Channel 5 for their much-anticipated documentary series which follows DCBL agents on their daily duties with those who have fallen into debt arrears.
Body Worn Video Cameras act as a deterrent to anti-social behaviour, known to moderate and encourage compliance through heightened awareness. This provides reassurance for the DCBL enforcement Agents who face situations with both sympathetic and hostile debtors. DCBL use both PR5 and PR6 body-worn cameras including DEMS (Digital Evidence Management System) essential for providing verifiable audio/video reports which are admissible in court, if necessary.
Pinnacle Response are proud to support DCBL one of the most experienced High Court Enforcement Bailiffs company in the UK. With 2018 fast approaching, Pinnacle Response expects the demand for body worn to grow for continued employee safety.