Blast Guard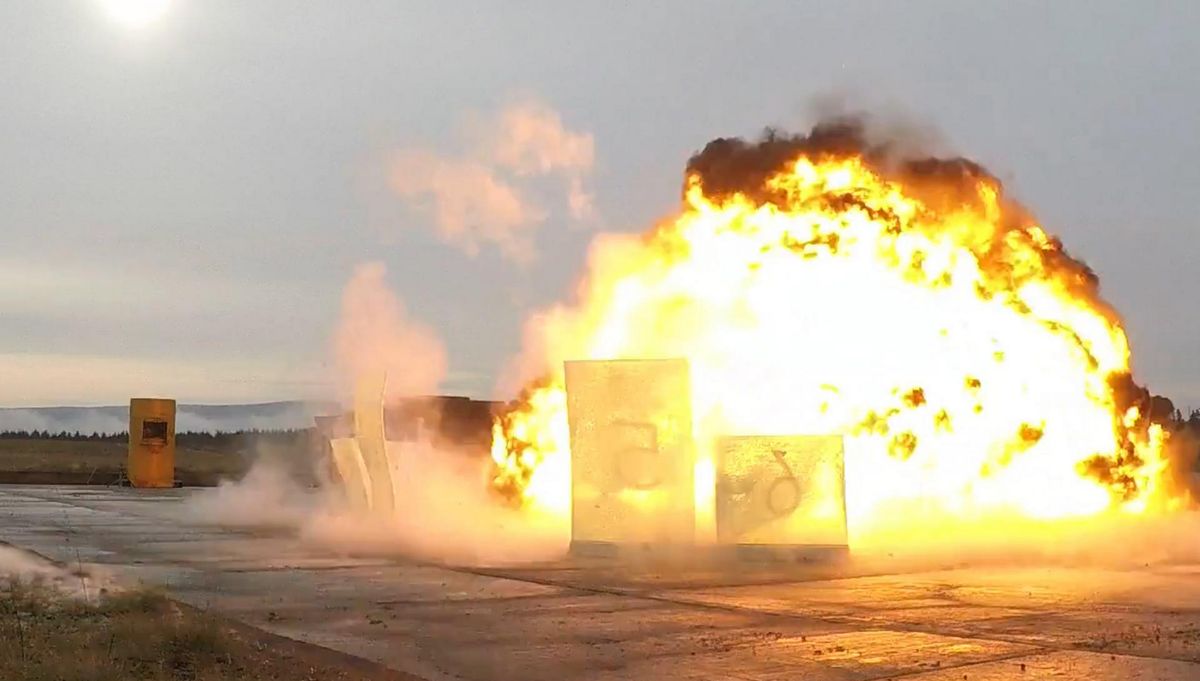 Blast Guard Spec:
• ASIAD Class 1 & 2 Compliant Balustrade in Accordance to ISO 16933:2007
• No handrail is required on the glass
• Quick to Install
• Can be easily fixed into any MegaGrip installation without removing the glass and only accessing from one side
• The first completely frameless Bomb Resistant adjustable balustrade
Pure Vista Blast Guard
Is the perfect solution for safeguarding the public within heavily congested areas such as airports, railways or stadiums where a partition or balustrade is required. Areas in which there are high volumes of travelling human traffic, gathering crowds or congregation zones such as stadiums or arenas.
This robust system is simply secured in place using the base channel, so no cap or hand rail is required or should be added.
To enhance the resilience of the already robust MegaGrip system, an additional kit should be fitted within the existing MegaGrip channel. Upon installation the 3kN Glass Balustrade installation is now equipped with the Bomb Resistant Blast Guard technology.
These kits can be ordered separately and it is possible to convert any MegaGrip Balustrade System into the Blast Guard System at any time using these simple steps:
• Remove the top bead or side cladding on one side
• Insert the extra kit components into the base channel
• Replace the Capping
The removal of these additional components after installation, should the situation arise, is equally as simple.