19 Mar 2021
3DX-RAY announces the launch of AXIS™-CXi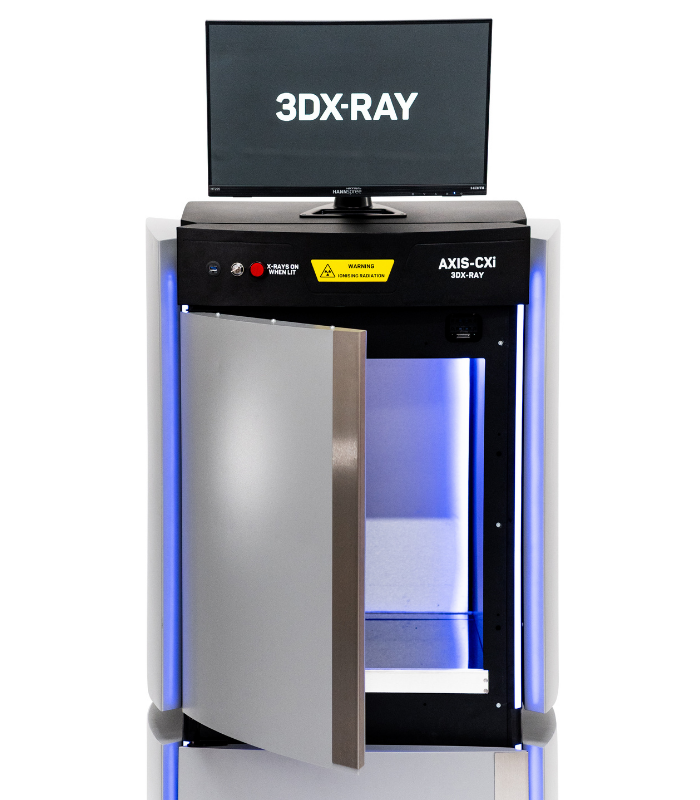 CTX exhibitor 3DX-Ray has announced the launch of the AXIS™-CXi, a cabinet-based x-ray screening system.The system, a world-first, utilises the same colour differentiating image technology used in airport baggage screening.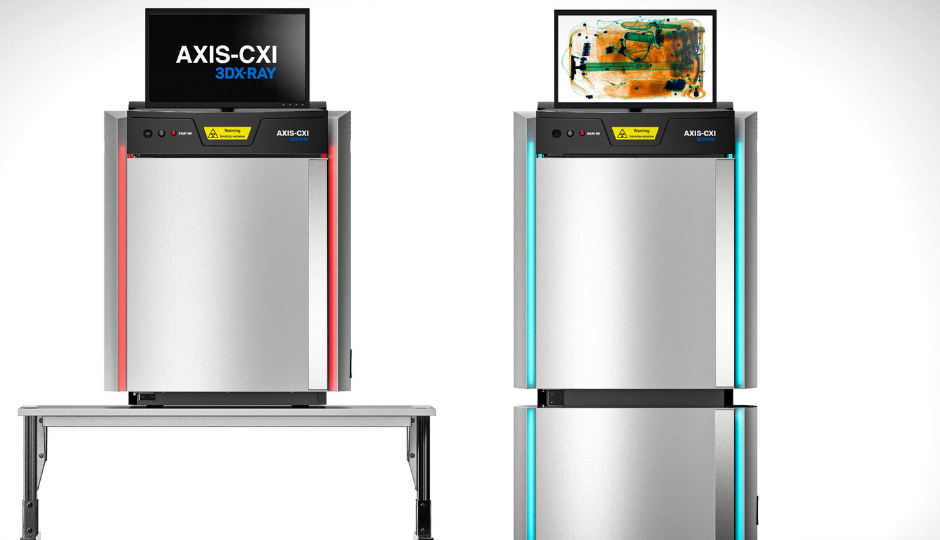 The AXIS™-CXi is a huge step forward in mailroom scanning, as colour differentiated images enable operators to determine the shape and the nature of the materials being scanned.
Orange shows organics, such as; explosives, chemicals and drugs, and more innocent items such as foodstuffs.
Blue shows metals, such as; guns, knives, and potential IED components.
Green shows inorganic materials - like those used in homemade explosives.
A grey scale is used for the recognition of shapes and the form of objects. This use of colour, without pseudo-colourisation, allows an operator with very little training to analyse items more accurately, quickly and easily.
The AXIS™-CXi features an extra-large inspection chamber whilst maintaining a small footprint. So, not only can it scan mail and parcels, but it can also scan bags up to and including aircraft cabin size.
Its aesthetics make it suitable for corporate entrances and hotel lobbies in times of raised threat levels